Hardwood Timber Flooring Wholesale Supplier Since 2005
"C&L hardwood" is a renowned timber flooring manufacturer in Foshan of China supply a wide range of timber flooring materials with very competitive price based on factory cost.
And we have been Alibaba's Gold Supplier for 8 consecutive years.

We are adding new products. If the menu does not have
the products you need, please contact the mailbox directly,
thanks you.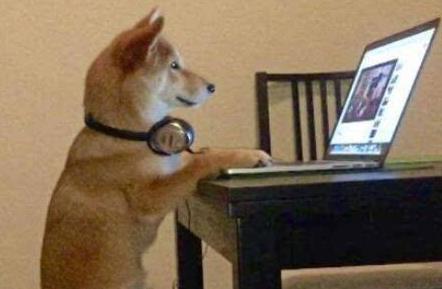 "C&L hardwood" wood flooring types range include:

Hardwood Flooring Engineered Flooring
Laminate Flooring Outdoor Wood Decking
Hardwood Flooring Wholesale
Based in China, C&L Hardwood is specialized in manufacturing and exporting a cheap and best collection of wood flooring such as acacia flooring and teak flooring. Being AB grade, we offer a precision engineered range of acacia flooring and teak flooring. Our floorings are provided with 8-12 layers of primer and UV coating with 7 year warranty of coating wear and 25 years warranty of residential use. Furthermore, C&L hardwood supply its products with accurate dimensions and in different color stains that facilitate you to choose the best one according to your requirements.
I. Exotic hardwood timber flooring supplier
C&L hardwood located in City Foshan of China owns a wide range of exotic hardwood material varieties and timber resources to mill as hardwood floors.You could get more information from here regarding our hardwood timber flooring.
II. Engineered timber flooring
C&L hardwood is capable to supply various engineered timber flooring in different specifications and different overlay thickness.Standard engineered timber flooring we supply is multi-ply base with 2-3mm toplayer thickness in various precious timber species like American walnut,Santos Mahogany,Canadian Maple,Burma Teak,Russia Oak etc.See more types of our engineered timber flooring from here.
III. Timber laminate flooring
HDF timber laminate timber flooring is low cost timber flooring material comparing with engineered timber flooring & hardwood timber flooring.Standard laminate floating timber flooring comes with 7mm,8mm & 12mm from the manufactuers in China.HDF floating timber floors can be very felxible on surface treatment as the first layer is not real wood but a computer designed wear resistant decorative paper.C&L hardwood could supply around 200 different styles of laminate floating flooring from smooth to handscraped,from glossy to satin gloss,from high traffic hotel use AC5 wear rating to residential use AC3 .Pls go from here to learn more on our timber laminate flooring.
IV. Exotic Hardwood Decking
C&L hardwood select the best exotic hardwood which could stand up cruel weathering conditions as hardwood timber decking while other common wood for ineterior use is not suitable.Cumaru,Yellow Balau,Teak & Ipe(Iron wood) are what we could supply for lurxery outdoor projects.We do custom made milling in different size to our clients and supply the timber decking.
New Arrivals
Hot Products
Featured