This's h
erringbone flooring
The herringbone floor is also a common wooden floor,
dimensions smaller than normal flooring,
installation is different from normal flooring,
is named for its shape resembling the Chinese character "人" after installation.
is look like chinese character :

人
Common herringbone flooring is: oak,teak,acacia,walnut......almost all timber can be made herringbone & fishbone.
Advantage:
As you can see from the rendering,the flooring with herringbone splicing is more beautiful
and three-dimensional than that with traditional straight-line splicing,
arrangement between the floors is delicate, atmosphere and unique personality,
which adds a bit of interest to the interior space.
Shortcoming:
The paving process of herringbone flooring is complex and the installation process is strict,
more laborious and time-consuming than normal installation and the wastage is larger,
so the cost is greatly increased,when choosing the installation method of herringbone spelling,
consumers must take the installation cost and wastage into account.
This's fishbone flooring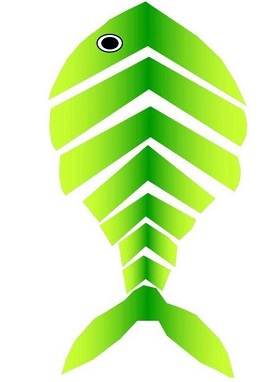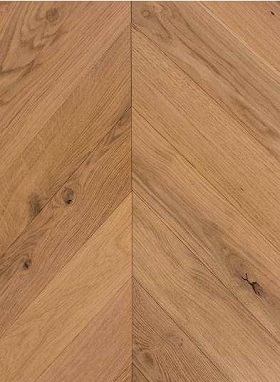 This is fishbone This is fishbone oak wood flooring
Except for different manufacturing processes and effects,herringbone and fishbone have the same advantages and disadvantages.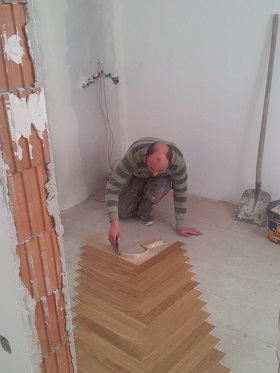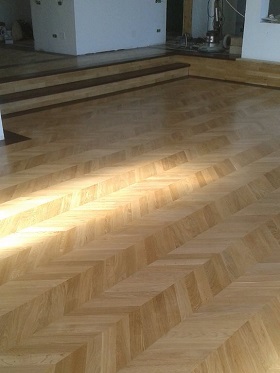 Product Room
Display 1 to 1 (Total 1 Products)
Page 1 Total 1 Page