Hardwood Timber Decking
C&L hardwood in China is capable to supply four types most durable solid outdoor use timber decking material - Cumaru(South America Species),Ipe(South America Species),Balau(Southeast Asia Species) & Teak(Southeast Asia Speices) in various cutting dimensions.
Find the below Comparison Chart as a general reference to your purchase: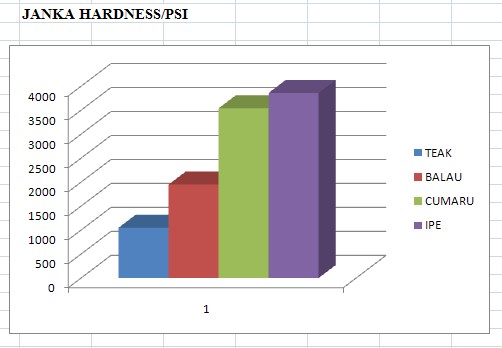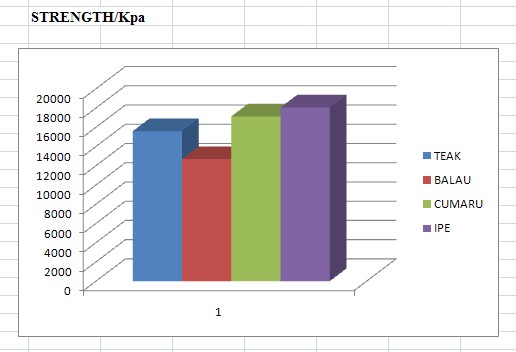 Hardwood timber decking Standard Dimensions:
Cumaru: 1200-3000x140x20mm
Balau: 1500-4500x140x25mm
Ipe: 900-2400x100x20mm
Teak: 600-2400x120x19mm/600-2400x95x19mm/600-2400x150x19mm
C&L hardwood also do other costom sizes hardwood decking according to clients requirments.
Timber Decking Surface Type: Smooth or Anti-slip Waved Surface with Unfinished raw wood surface or Preservative oiled surface

C&L hardwood decking Edges: Eased or Square shape

C&L hardwood China decking Moisture Content: KD 12%-15% or Custom dried to different acclimation conditions

Decking Joint Type & Instllation: Four smooth sides by S#304 stainless steel screw down or T&G joint by Steel clips Fixture

Hardwood outdoor timber decking joist: 40x40mm or 40x60mm matched hardwood material to decking material.

Timber decking usage : Swimming pool side,Porch,Balcony,Courtyard etc.

Warranty: C&L hardwood timber decking has above 15 years in minimum usage time which depend on the maintenance & timber material type.While C&L hardwood top quality burma teak decking could be reached 50 years usage time under normal traffic.

Product Room
Display 1 to 8 (Total 8 Products)
Page 1 Total 1 Page