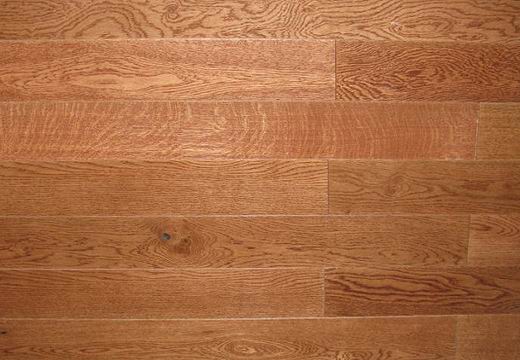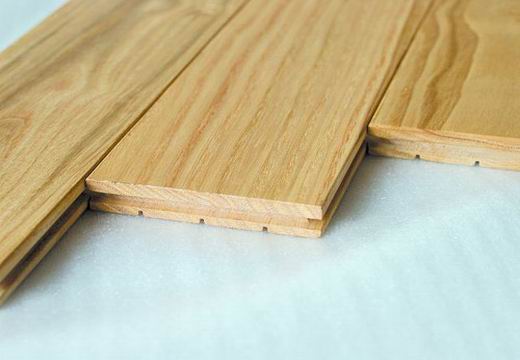 The chestnut hardwood flooring supplied by C&L hardwood with raw material originated from Central Part of China,which is an advantage wood species in cost comparing with other exotic wood.
Chestnut is a wood similar to oak with little difference in wood grains as well as hardness & durability.Therefore there are many people in China call it Chinese oak.Actually chestnut is even more harder than oak. See the wood properties as following:
| | |
| --- | --- |
| | |
| Scientific Name | Castanea Sativa |
| Distribution | Aisa or Europe |
| Density | 0.54g/cm3 |
| Tree size | L - 30-37M, DIA - 0.5-2M |
| Rupture Strength | 71410Kpa |
| Shrinkage | R-4.2%,T-6.9%, T/R=1.6 |
| Janka Hardness | 680lbf. |
The prominent features of the chestnut hardwood is to be processed with hand scrape, distressed or carbonized flooring surface.
Both engineered click and solid T&G chestnut Acacia flooring wood flooring are avallable from C&L hardwood.
The board dimensions include: 910x125x15mm/1210x165x15mm RLX120X90X18MM etc
To know further details regarding the chestnut hardwood flooring,pls send us inquiry for explanation.

Product Room