wenge parquet,hardwood flooring wenge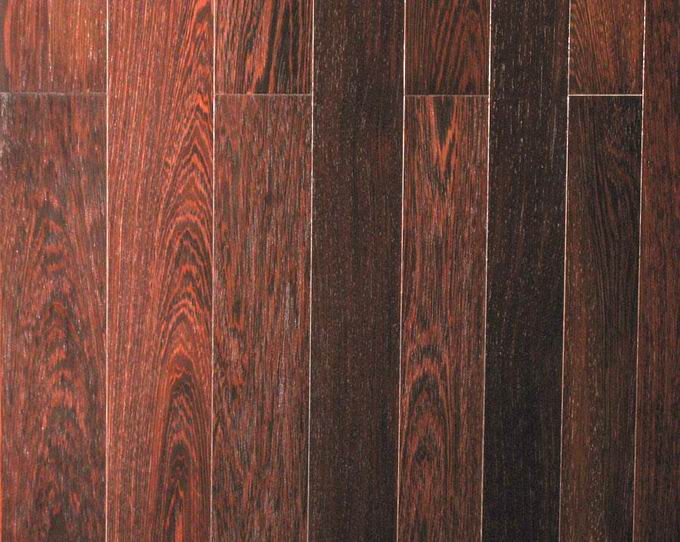 Prefinished wenge engineered parquet flooring(Above)
---
African wenge hardwood is a worldwide famous timber material for parquet wood flooring.
C&L hardwood in China supply 3-4 different color & stains of wenge wood flooring.
Similar to other wood material from C&L hardwood,both solid wood parquet & engineered wenge wood flooring could be produced catering to the unique taste of customers.Clients who has lower budget tend to choose 2mm toplayer engineerd wenge parquet flooring with less than 50% cost as solid wenge parquet.
Wenge is a naturally brown to dark wood,it can be stained in different colors like cherry,merbau,walnut etc.
Patterns of Wenge flooring: Retangular, Herringbone,Cheveron or other custom made designs are possible to order from C&L hardwood factory in China.

Wenge flooring Acacia flooring board dimensions from C&L hardwood:

300-900x80x15mm/600-1200x92x15mm solid wenge parquet
300-900x80x18mm/400-1200x92x18mm solid wenge parquet
600-1200x92x15/0.6/2/3mm multi-ply engineered wenge parquet

Surface treatment : Smooth sanded unfinished, Matt UV finished natural,Wire Brushed UV finished,Wax oiled or Other Stained are possible on processing from C&L hardwood factory.


Product Room