Laminate floating flooring: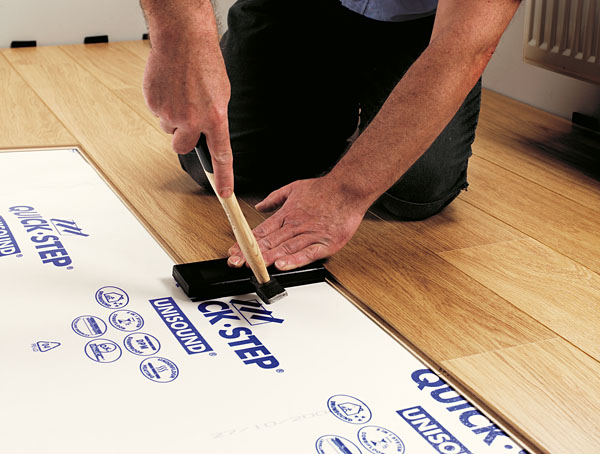 When we refer to floating flooring,normall it means two types of floating floors - engineered timber flooring or laminate flooring which could be installed by laying the floor board directly to concret subfloor or cermic tiles subfloors with a barrier foam in between.That is why we call it "floating".
C&L hardwood supply laminate floating floor with a great varieties in colors & surface styles like smooth crystal,mirror high gloss surface,satin gloss,rea wood ,handscraped surface etc.

Laminate Floating floor Durability: AC2-AC3 Rating for Residential use, AC4-ac5 for high traffic commercial pubilsh places flooring.

Click Joint Types: Arc Click , Double Click,Uni-click or Single Click

Floating laminate flooring thickness: 7mm, 8mm,12mm & 15mm Availlable

Specifications:1219*198x7mm,1219x198x8mm,1219x198x12mm,808x130x12mm etc.

Floating laminate floor water resistence:Common or Water Resistance Rainforced Waxed Edges.

Product Room
Display 1 to 9 (Total 9 Products)
Page 1 Total 1 Page