Things to consider before installing Acacia flooring

2016-10-13 14:45:00
Acacia flooring is becoming increasingly popular in recently years with its unique colors and properties. It's one of best hardwood species instead of American walnut from Asia. For better decoration of Acacia flooring, there are some things we need to consider before installing Acacia flooring.
1. Do not use poor quality, damp, perishable materials for the keel.
2. The ground must be dry and smooth, not wet.
3. There should be no termite and the ground should be sprinkled with a layer of mothproof powder before installing Acacia flooring.
4. The installation of Acacia flooring should be arranged after the final decoration of all, so as to avoid damage to painted surface.
C&L hardwood supply acacia flooring with factory finish(Germany Treffert Wearing Resistant Coating) on surface, with 8 layers primer coatings & 4 layer top UV coating layers, the hardwood floor board surface scratch & dent resistance will be greatly enhanced. So C&L hardwood Asian walnut acacia flooring comes with 7 years coating wear though warranties & 25 years residential use warranties. Surface damage like scratch, dent, dirt stains etc could be removed by resanding and refinish by professional workers. Under proper maintenance, you are expecting to enjoy the solid asian walnut flooring in life time!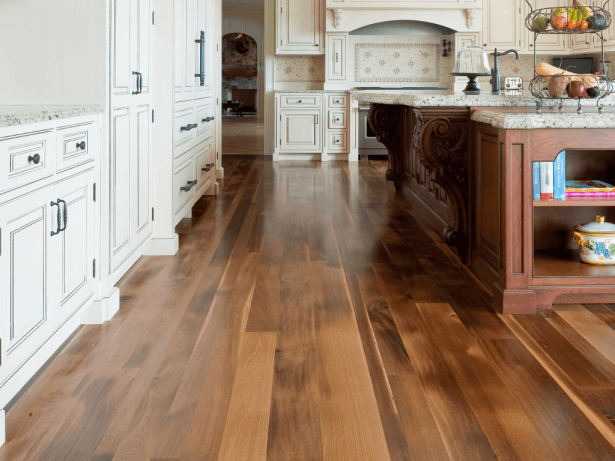 Welcome to contact us!
Tel:+86-0757-81029719
Fax:+86-0757-81029719
Mobil:0086 180 2934 3485
EMAIL:wonder@hardwood-timberfloors.com