Myanmar Bans the export of raw timber logs since 1st April 2014

2014-01-10 18:00:00
Since 1st April 2014, the raw timber log export is banned by Myanmar government. Now only the sawn wood board or finished wood products are allowed to be exported due to this new policy.
In the past, 90% of the wood export are the raw timber logs. Some of high-quality wood is sold at very low prices. This situation brought great befefits to the big importing countries such as China and India.
For example, burma teak is one of the highest-quality wood around the world, the best option for the wood flooring and ship decking, due to the special weather and environment in Myanmar. The teak from other area of the world is not so good as the teak from Myanmar. Now most of teak timber are imported to China for the wood flooring and furniture industry and it is made as the high-end use solid wood flooring ,out door decking , ship decking and teak wood furntures.
Since the ban of raw timber log export of Myanmar gevernment, the price of the teak timber & teak sawn wood, in China,has increased at least 10% . This also results in a huge increase of the price in finished teak wood flooring and teak wood furnitures.
Because the wood flooring industry is severly impacted by the raw timber material.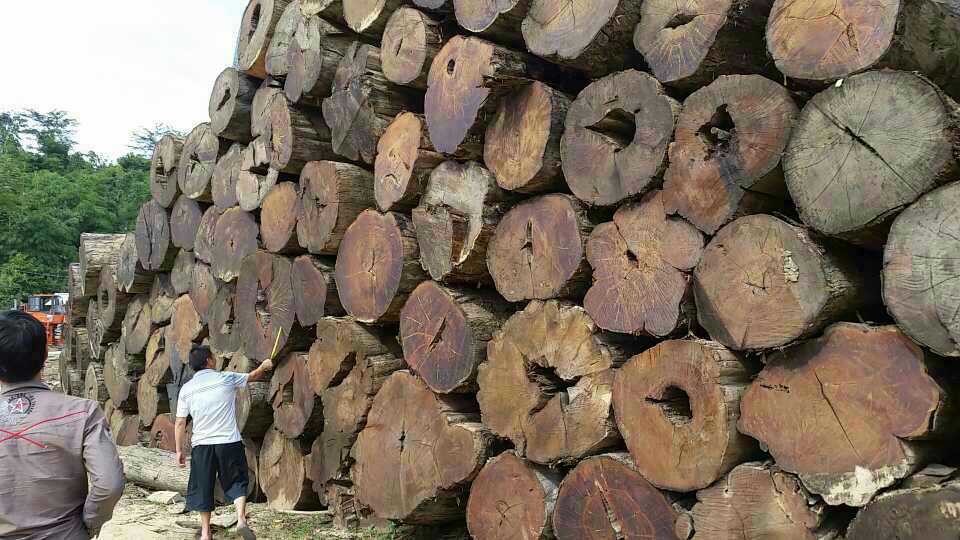 Know More About: Acacia flooring | Timber flooring