Choose right timber flooring for your shopping store

2016-09-26 17:00:00
Shopping stores not only sell items but also include service. Consumers also pay attention to visual experience in the store, so there can be a lot of effort for store decoration. As for the flooring of the shopping store, I have some tips to share.
First, make flexible changes to stimulate customers' nerves.
Its better to adjust the layout at any time according to the changing fashion trend. You can change one time every week so that your store will look new. However, the floor is a long-term decorative materials that can not be replaced frequently. Every day, there are many people come in and out of the store, which needs for high wear-resistance. So timber laminate flooring is the best choice.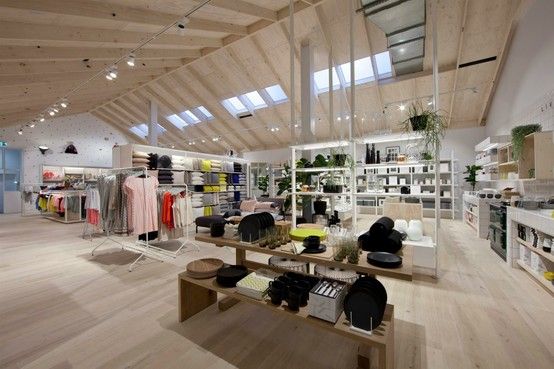 Second, create attractive environment.
You should create a theme decoration of the store according to features of your goods, to create attractive environment. That will make deep impression on customers. For example, in a children's clothing store, the environment should be active, lovely and decorated with toys. The whole style is related to the choice of flooring color, generally, you can choose light color timber laminate flooring, which will make the store simple, bright and match other furniture in the store.
Third, repeat the theme, deepen customers' memory.
Some brand name shopping stores make use of logo to decorate the front door, wall and package bags to deepen customers' memory. As for flooring, there are many different kinds of parquet timber flooring to choose from.
Above all, you can always find one suitable timber flooring for the interior decoration of your shopping store.